APOCALYPSE- the new reality SS21, is a fashion collection that arised from the actual situation caused by the Covid 19 pandemic. This surreal and dreamlike time that is being lived, has given way to a new order; it proposes new symbolic and futuristic solutions mixed with more conventional ones derived from protective overalls and sanitary clothing, according to the imperative need for self-protection of the humans to face the invisible enemy, COVID-19. The virus, the great unknown, manifests itself as a surprising and unknown imaginary entity, is reflected in garments generated with the Accidental Cutting experimental pattern cutting method. Not all the garments in the collection are created with this experimental cutting method, but many of them are.

During these unprecedented times, fashion and all its processes are affected. It´s a time of uncertainty and change, but also of innovation and new possibilities, something that the designer, Eva Iszoro (www.accidentalcutting.com), understood. During the COVID 19 lockdown she learned specific 3D construction software, allowing her to create a 100% virtual collection in times when the access to real models and seamstresses was not so obvious.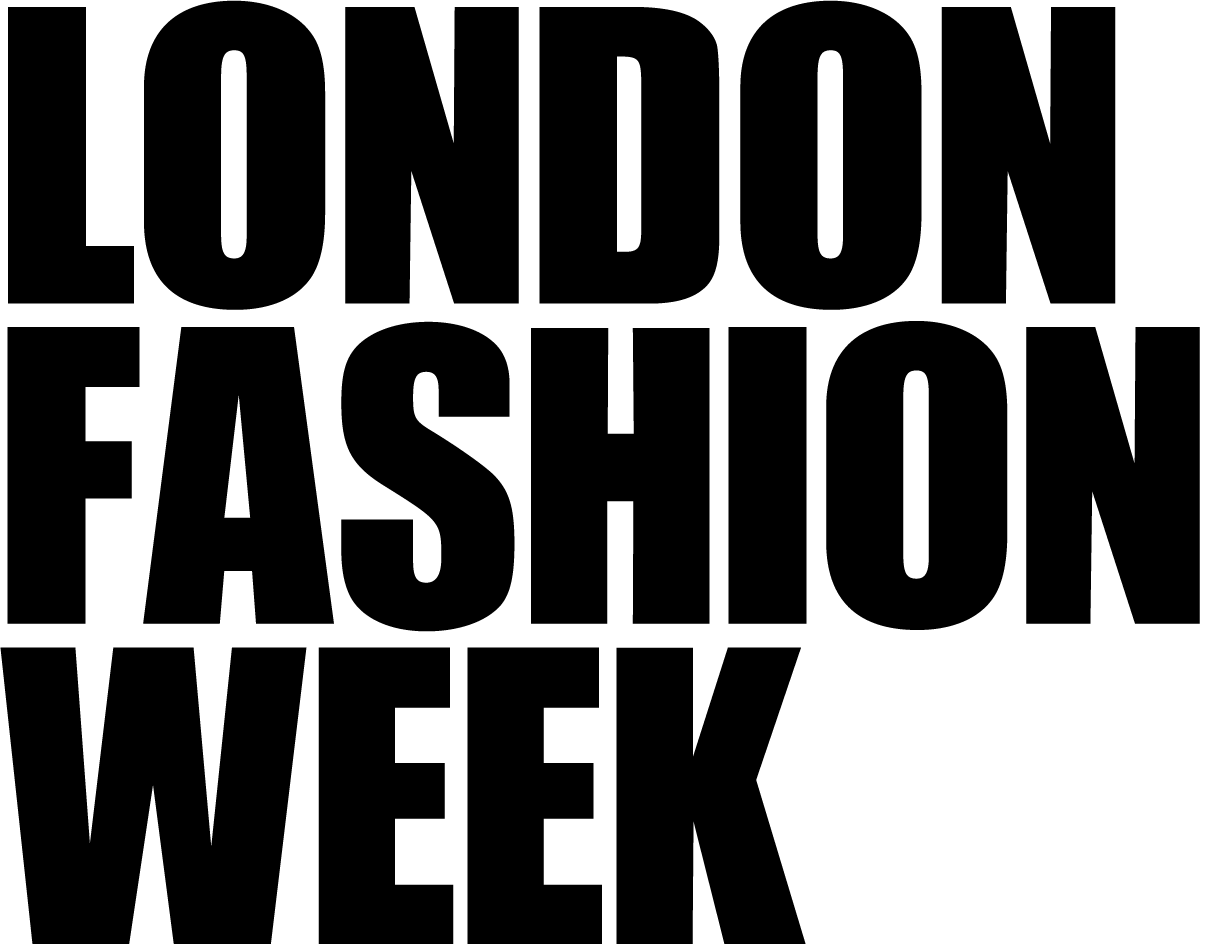 This video was created exclusively for the official schedule of London Fashion Week, September 2020. For animation, lighting and filming Eva Iszoro had collaborated with the art director and motion designer, Helmut Breineder (www.helmutbreineder.de) The music was composed by the artist Armin Keplinger (www.arminkeplinger.com).

"Activity carried out with the support of the Ministry of Culture and Sport of Spain" / "Actividad realizada con la ayuda del Ministerio de Cultura y Deporte"
//////////////////////////////////////////////////////////////////////////////////////////////////////////////////////////////////////////////////////////////////////////////////////////////////////////////////////////////////////////////////////////////////////////////////////////
PCHYSICAL COLLECTION- CATWALK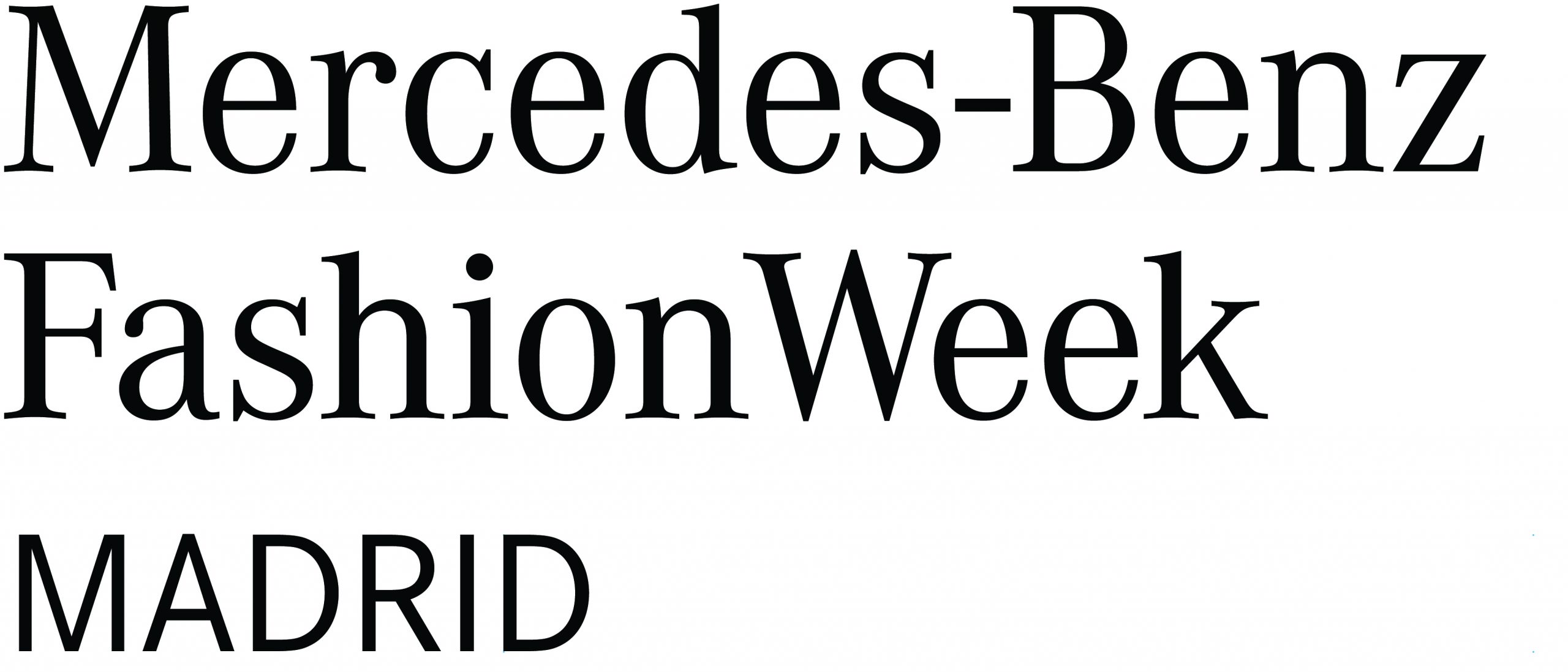 This pchysical collection was sellected to be presented at Mercedes Benz Fashion Week Madrid - Samsung Ego and it has received the support of the Madrid´s Government/ Comunidad de Madrid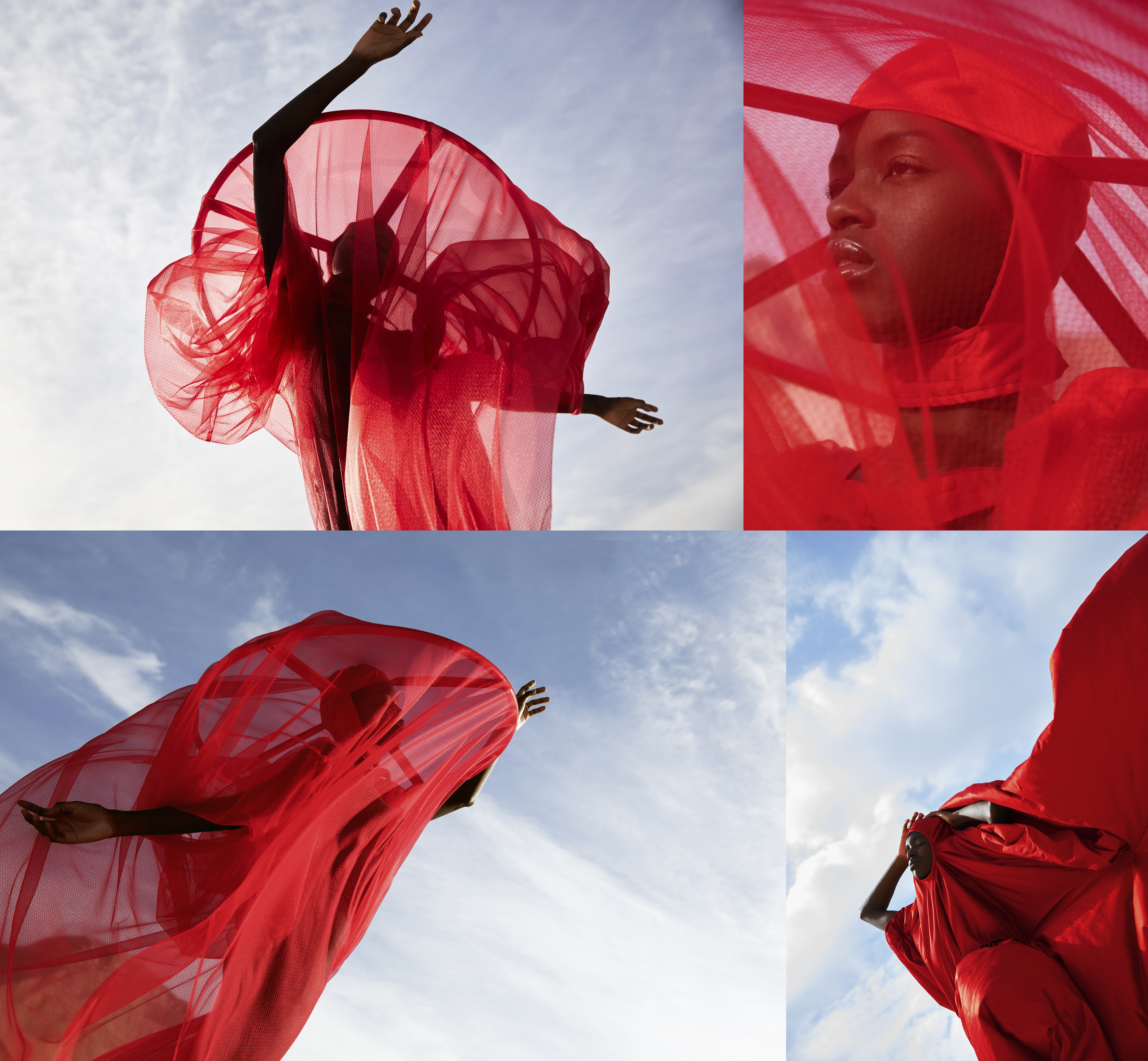 Photography: Platard @platard_
Assistant: Ainoa J.E.
Model: Silvia Morales - Elite Barcelona
Make up: Patricia Baena
Production: Antonio Bayon