BEGINNINGS_2023
---
Artistic series of 3D virtual sculptures, still images, animations.
---

"Beginnings" is an artistic series of 3D virtual textile models generated through flat patterns and cuts that are random, accidental, and abstract, according to the fundamentals of the Accidental Cutting experimental pattern cutting method. This artwork aims to convey the feeling around something new being born, like the early embryonic growth that is at once unsettling and disturbing. Both volume and texture admit different interpretations, which can be pleasant and positive or even lead the viewer to rejection.
BEGINNINGS has been
longlisted for The Lumen Prize award 2023
in the category: Still Image. The 2023 Lumen Prize Longlist of 70 works was selected from over 1600 entries across 52 different countries. In this edition the Jury is composed by: Ruth Catlow, Co-Director of Furtherfield, Adjunct Curator Digital Art at Whitney Museum of American Art; Meanie Lenz, Digital Curator at Victoria & Albert Museum; Kate Gu, Producer, Digital Special Projects at M+ Hong Kong; Boris Magrini, Curator Hek Basel; Nathan Ladd, Assistant Curator, Tate Britain.
Link BEGINNINGS at THE LUMEN PRIZE awards 2023 longlist, category: Still Image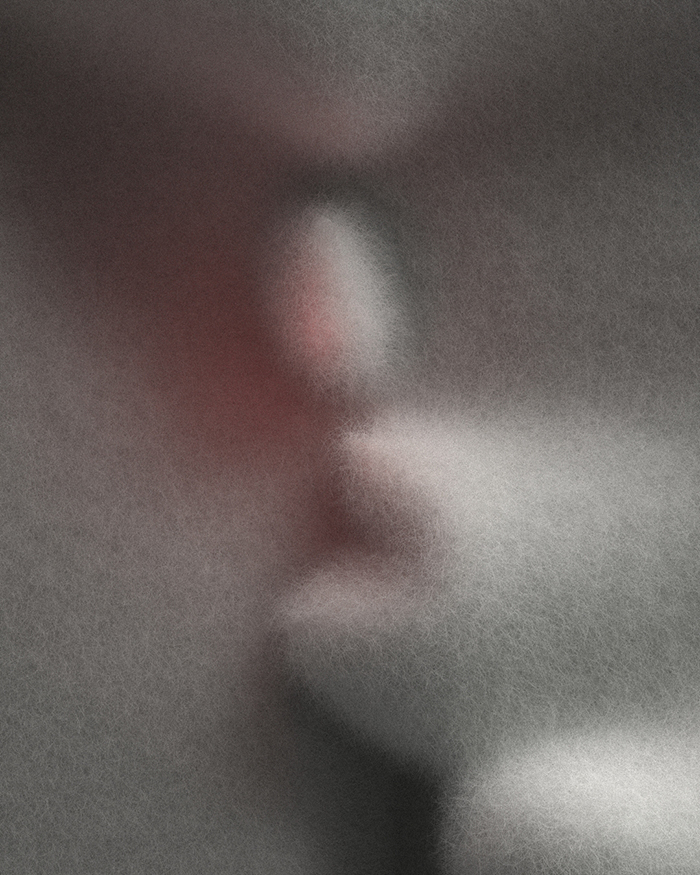 BEGINNINGS_01_JPG 3500x4000px 300ppi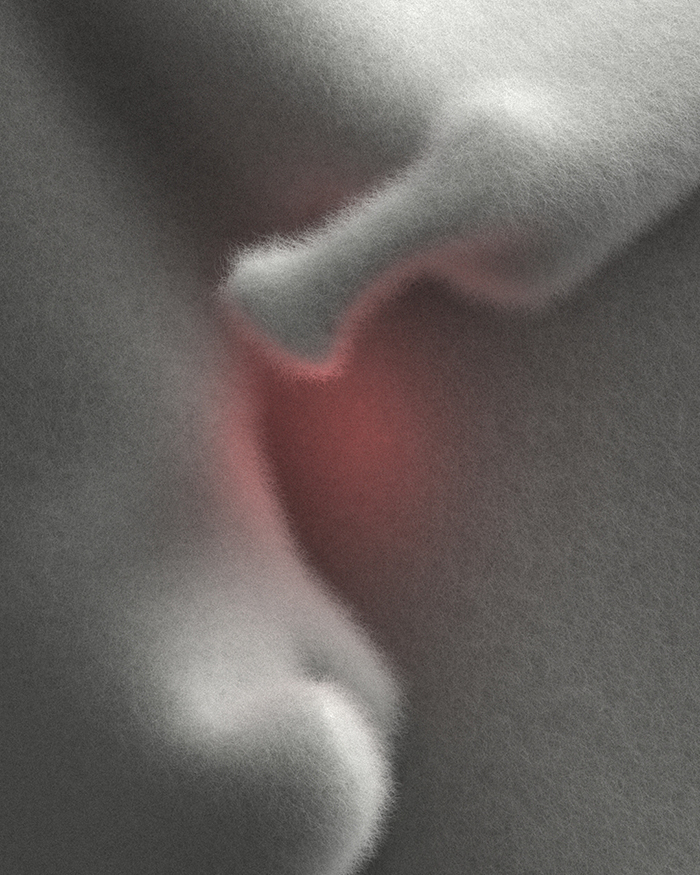 BEGINNINGS_02_JPG 3500x4000px 300ppi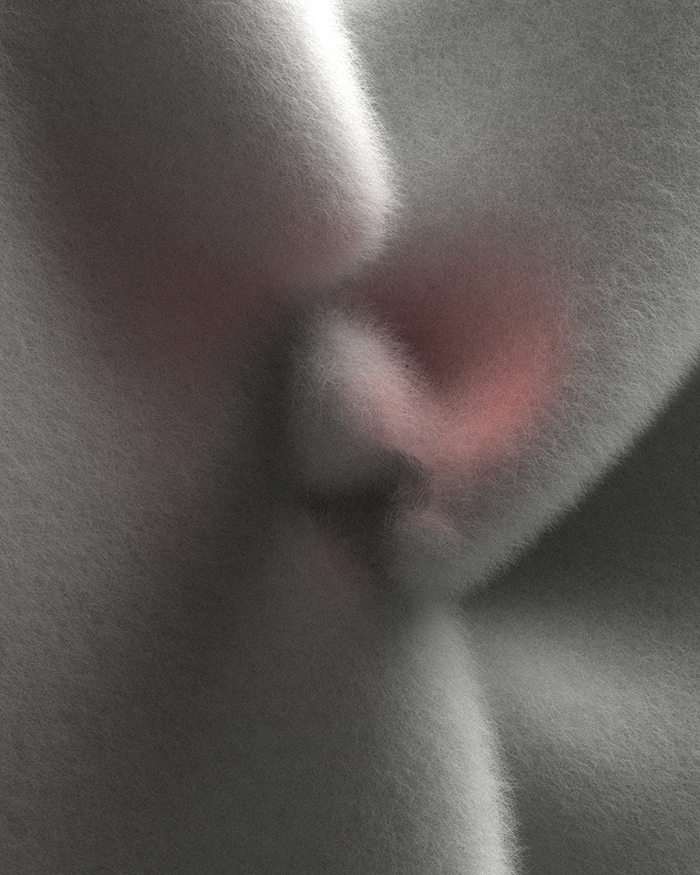 BEGINNINGS_03_JPG 3500x4000px 300ppi