"EMPTINESS"_2023
---
Artistic series of 3D virtual sculptures, still images, animations.
---
"Emptiness" is a series that is directly related to the fashion collection of the same name, created by Eva Iszoro's Accidental Cutting fashion brand, which was presented as part of official schedule at London Fashion Week in September 2022.
This artistic series of 3D virtual textile models is generated through flat patterns and cuts that are random, accidental, and abstract, applied using the Accidental Cutting experimental pattern cutting method, which is the intellectual property of Eva Iszoro.
The "Emptiness" Spring/Summer 2023 fashion collection, and the art series inspired by it, aim to convey concepts of isolation, the passage of time, and endings, while at the same time creating the possibility of a more positive interpretation that invokes pleasant summer moments of relaxation or a floating sensation.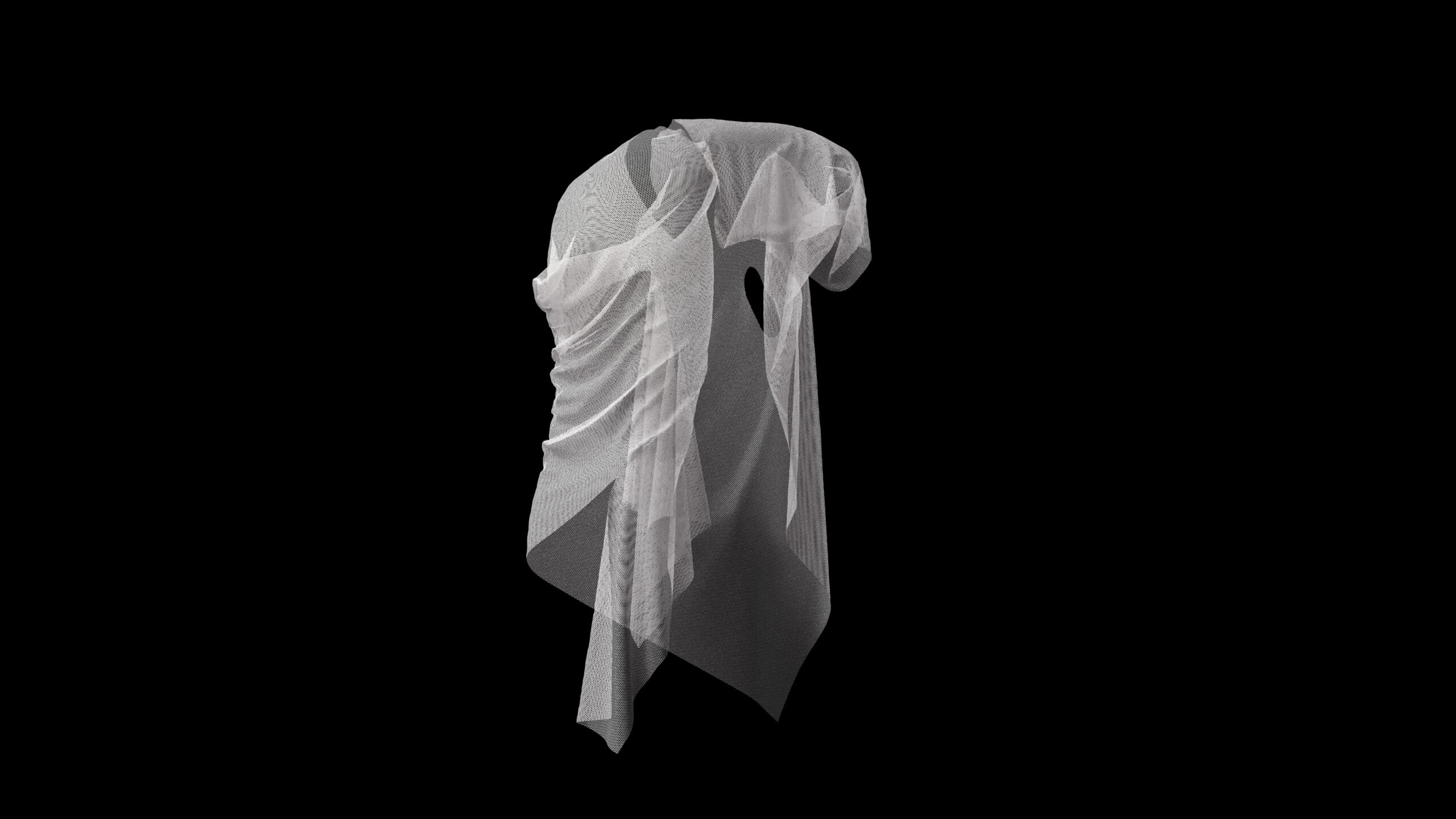 EMPTINESS_01_JPG 3500x4000px 300ppi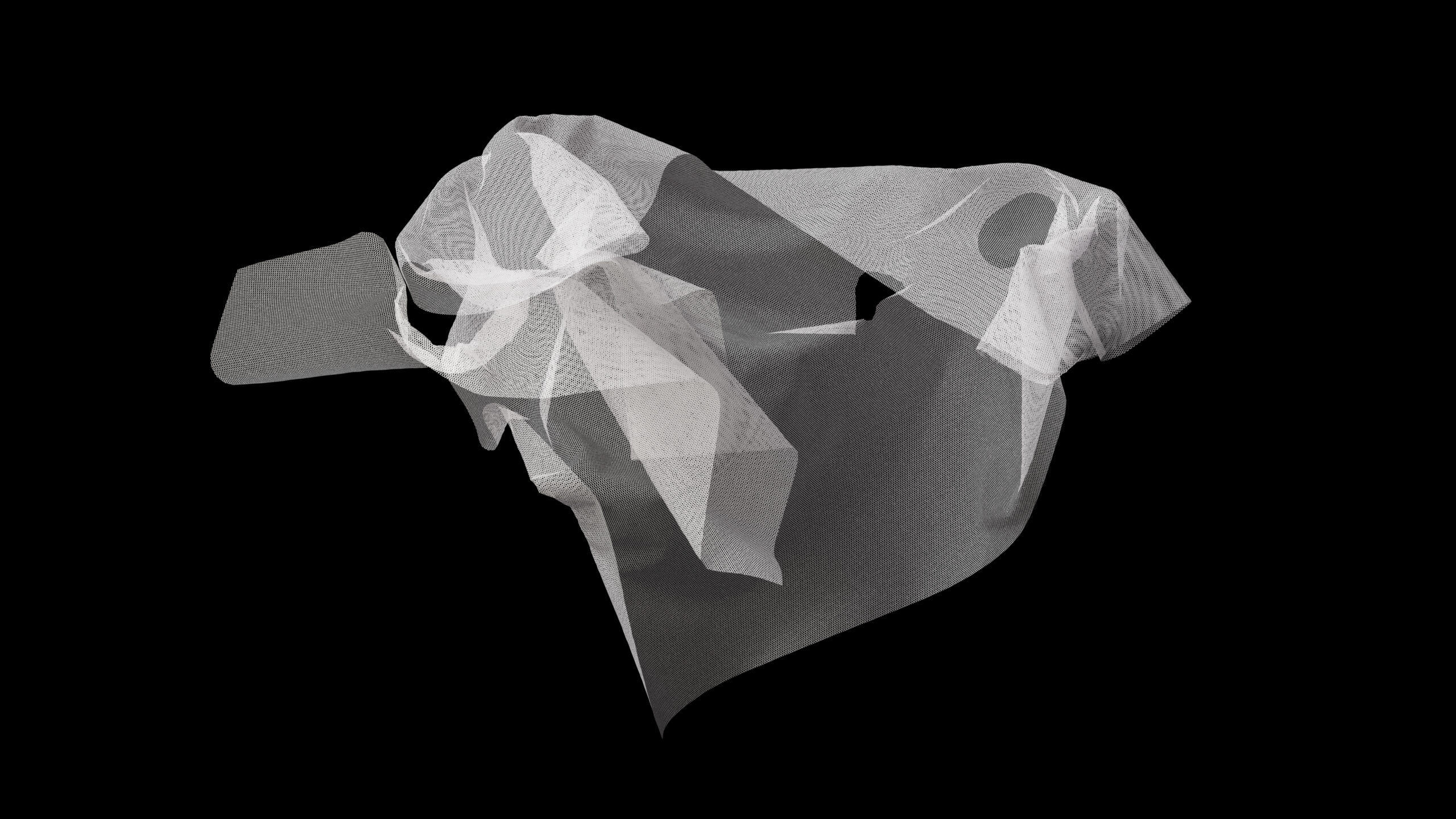 EMPTINESS_02_JPG 3500x4000px 300ppi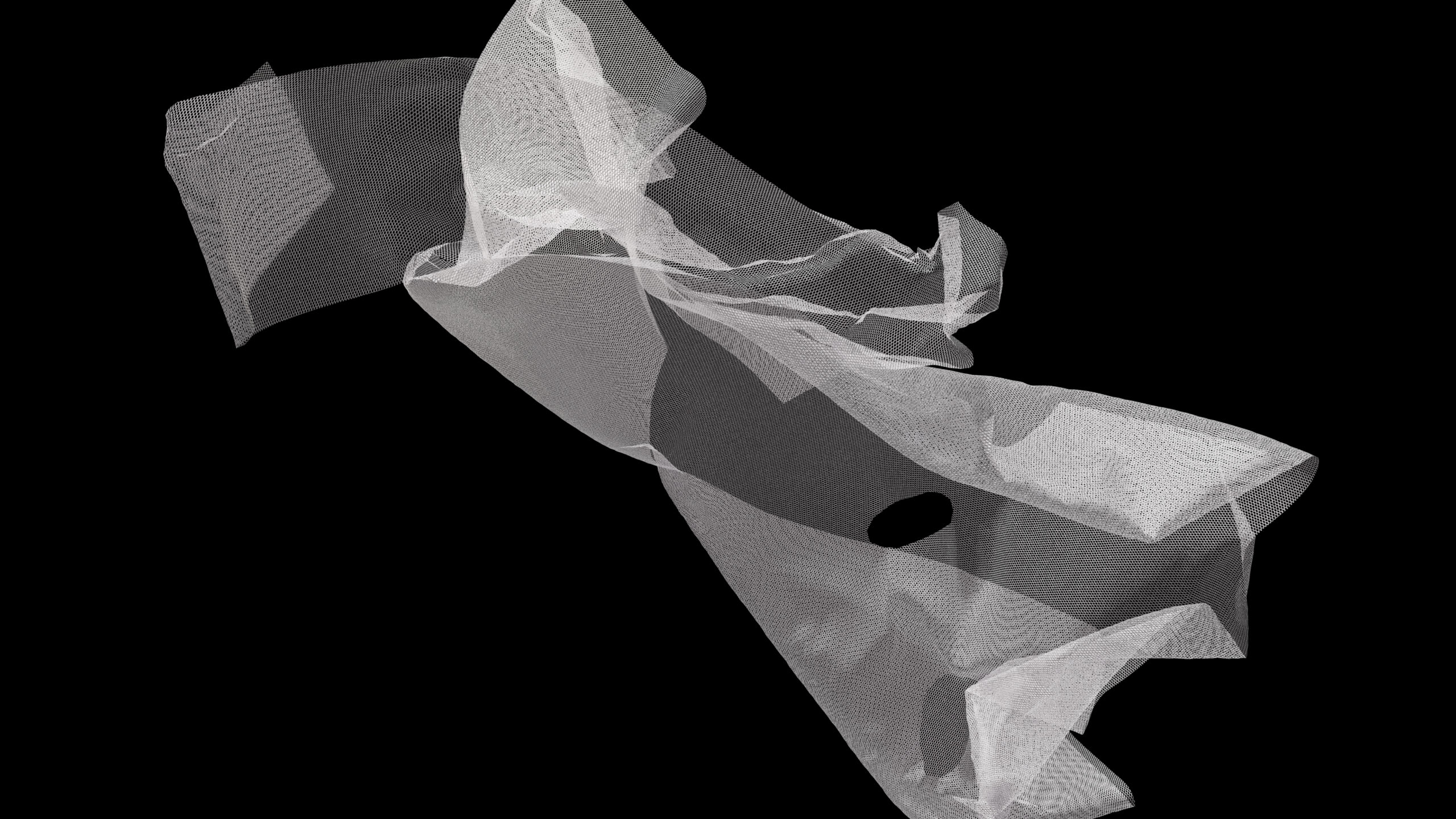 EMPTINESS_03_JPG 3500x4000px 300ppi