"BEGINNINGS"_2023, DIGITAL ART SERIES
Artistic series of 3D art virtual textile sculptures, still artistic images, animations.
Beginnings showcases a digital art series that draws artistic images from 3D virtual models. This series, representing a new media art expression, earned a spot on the longlist for The Lumen Prize 2023. These awards stand as some of the most prestigious in the international digital art and crypto art scene.
Introducing a New Visual Language: Unique Virtual Textile Models in the Crypto Art Scene
BEGINNINGS' showcases an artistic series of 3D virtual textile models, created by Eva Iszoro. She generates these models using flat patterns and cuts that are random, accidental, and abstract, adhering to the principles of her own Accidental Cutting experimental pattern cutting method. This Crypto art series, uniquely shaped and original, was crafted entirely from a single flat pattern. The diverse volumes of this NFT art series emerge from various combinations of this single pattern, demonstrating creativity and innovation.

Volume genesis, application of Accidental Cutting experimental pattern cutting method.


Bridging Artistic Images and Deeper Concepts: Exploring Meanings Beyond the Visual
This 3D virtual textile art collection actively conveys the sensation of something new being born, reminiscent of early embryonic growth that is both unsettling and captivating. The collection's volume and texture open the door to diverse interpretations, ranging from pleasant and positive to disturbing, sometimes even leading viewers to rejection.
Consequently, this artwork immerses the viewer in a dualistic experience, with interpretations shifting from serene and constructive to feelings of unease and aversion. It presents a multifaceted encounter that captures the essence of New Media Art, where digital forms challenge and expand the viewer's perceptions and emotional responses.
The art pieces within 'Beginnings' purposefully provoke a wide spectrum of responses. Each piece evokes a multitude of interpretations, from being delightfully captivating to provocatively alienating, thus engaging the audience in a profound contemplative experience. This exemplifies the power of artistic images: their ability to allure with beauty and simultaneously challenge by presenting the unfamiliar.
Furthermore, this collection epitomizes the essence of New Media Art. It pushes the boundaries of traditional artistic expression, standing out for its innovation and artistic exploration of new technological possibilities. In doing so, it showcases the transformative power of 3D art in the digital era.
Earning Global Recognition in New Media Art: The Lumen Prize 2023
"BEGINNINGS" secured a spot on the longlist for The Lumen Prize 2023 in the Still Image category. The series, featuring artistic images and renders of 3D virtual textile art, has carved out a notable presence in the international art scene. Amid over 1600 entries from 52 different countries, the jury selected only 70 new media art pieces.
An illustrious jury, comprising notable figures, oversaw the selection for this edition of the prestigious prize in the digital art scene:
Ruth Catlow, Co-Director of Furtherfield and Adjunct Curator of Digital Art at the Whitney Museum of American Art.
Melanie Lenz, Digital Curator at the Victoria & Albert Museum.
Kate Gu, Producer, Digital Special Projects at M+ Hong Kong
Boris Magrini, Curator at Hek Basel.
Nathan Ladd, Assistant Curator at Tate Britain.
Link BEGINNINGS at THE LUMEN PRIZE awards 2023 longlist, category: Still ImageC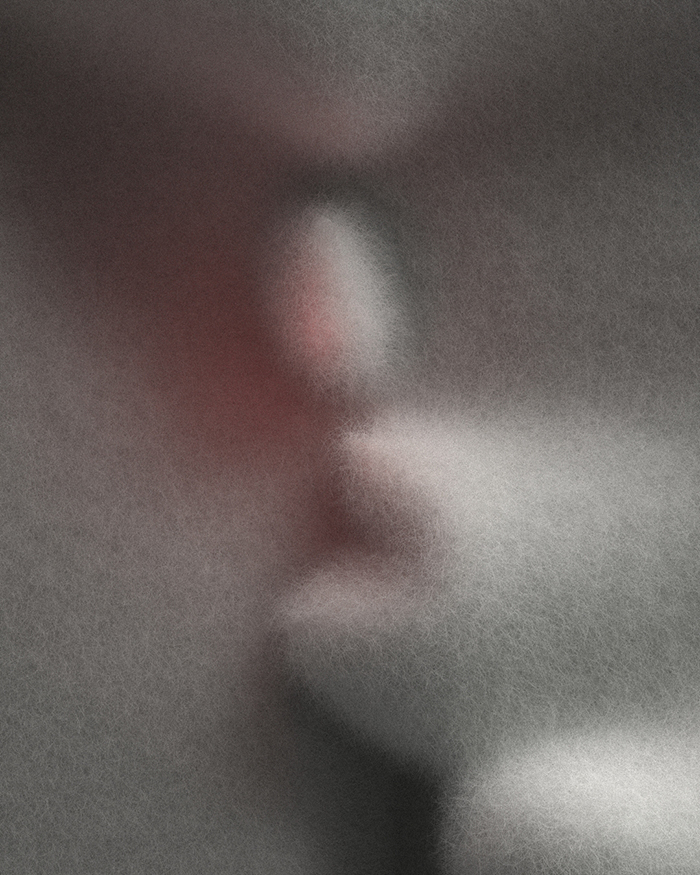 BEGINNINGS_01_JPG 3500x4000px 300ppi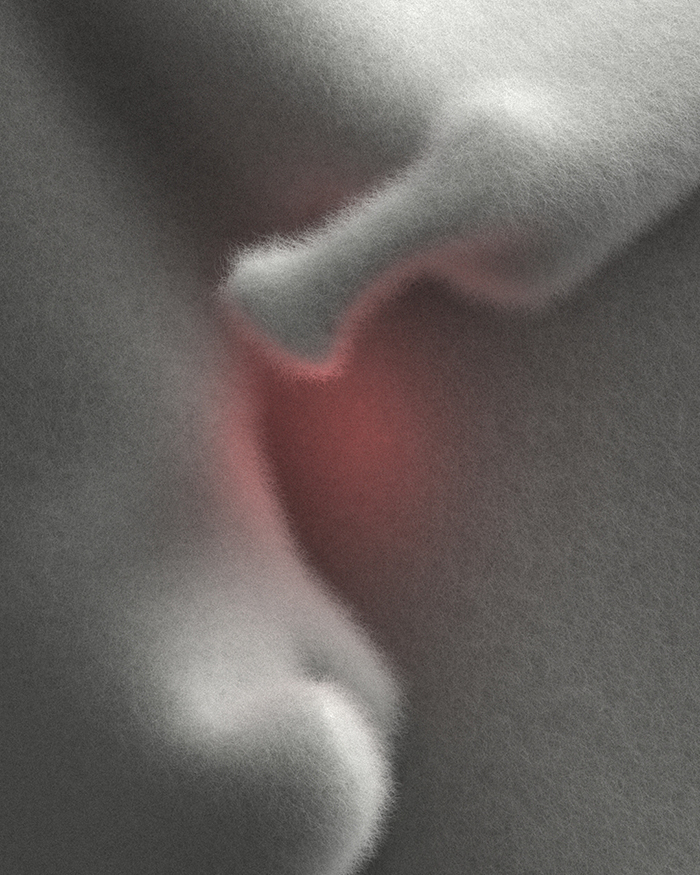 BEGINNINGS_02_JPG 3500x4000px 300ppi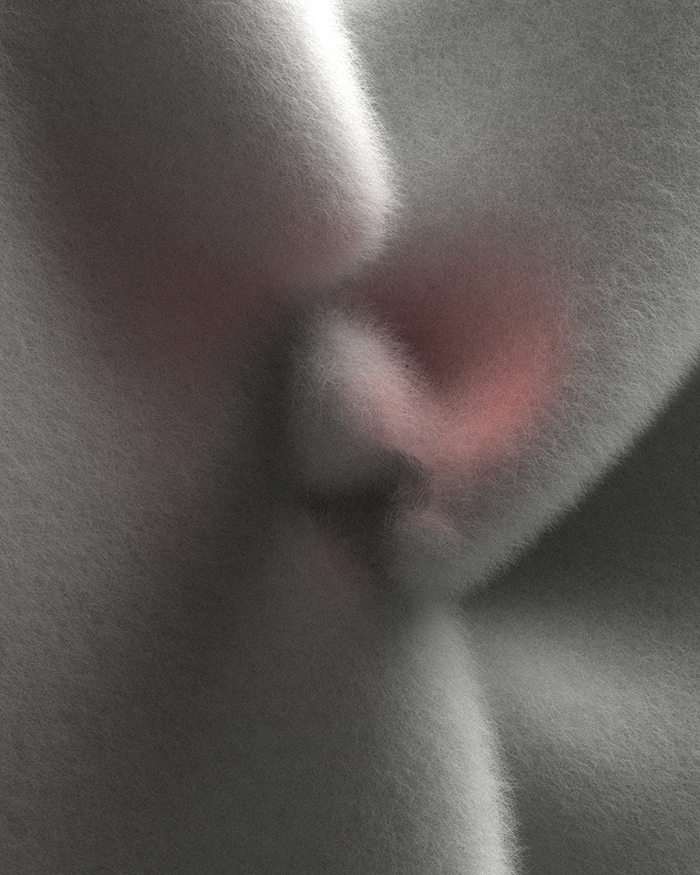 BEGINNINGS_03_JPG 3500x4000px 300ppi